BLOG AND

NEWSLETTER

Check out news and articles published by ASPAH!
You can also find information here about submitting your own articles or advertising with us.

PERFORMING ARTS

HEALTHCARE BLOG

To submit an article for publication on the ASPAH Blog, please first read our Submission Guidelines and email content or queries to media@aspah.org.au. The views and opinions expressed in the articles published on this blog are the author's own and do not necessarily reflect the views of The Australian Society for Performing Arts Healthcare.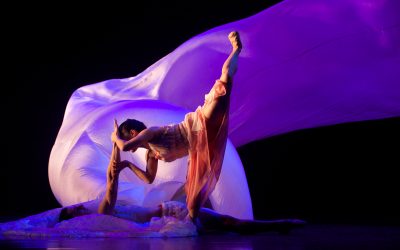 There is no single answer for anyone's management of pain or prevention of injury. It requires addressing your particular instrument, your particular body, your particular lifestyle, your particular training. Following are some of the lessons I have learnt over the...
read more
"If only I could play as well in front of others as I do when I'm practicing".. a thought common to many musicians - amateurs and professionals alike. Have you imagined what it would be like to play well, without nerves? Or re-lived a bad performance experience in...
read more
COVID-19 Performing

Arts Perspectives

The COVID-19 crisis presents particular challenges for those working in the performing arts. Two of our Ambassadors, dancer Amber Scott and violinist Glenn Christensen, have shared their experiences of the crisis so far in our blog and we would like to invite others in the performing arts community to share their stories in the spirit of fostering connection, understanding, care and inspiration at this time.

If you are involved in the performing arts, whether as an actor, dancer, musician, circus artist, or in crew work, and you have been affected by the crisis, we would love to hear from you. Simply fill in the form below and we will publish appropriate entries on our blog.

Advertising in

ASPAH Newsletters

We are now welcoming advertisements to be published in our bi-monthly newsletter FREE of charge to ASPAH Members.

Email submissions to media@aspah.org.au

For conditions and guidelines please refer to our Advertising Rates and Specifications.