THE NATIONAL EXECUTIVE

COMMITTEE OF ASPAH
ASPAH is led by a national executive committee of up to 11 individuals who are passionate about the importance of
high-quality healthcare for performing artists. Their expertise and experience encompasses diverse fields. The committee
includes healthcare professionals, pedagogues, researchers, and performing artists.

Executive Committee Office Bearers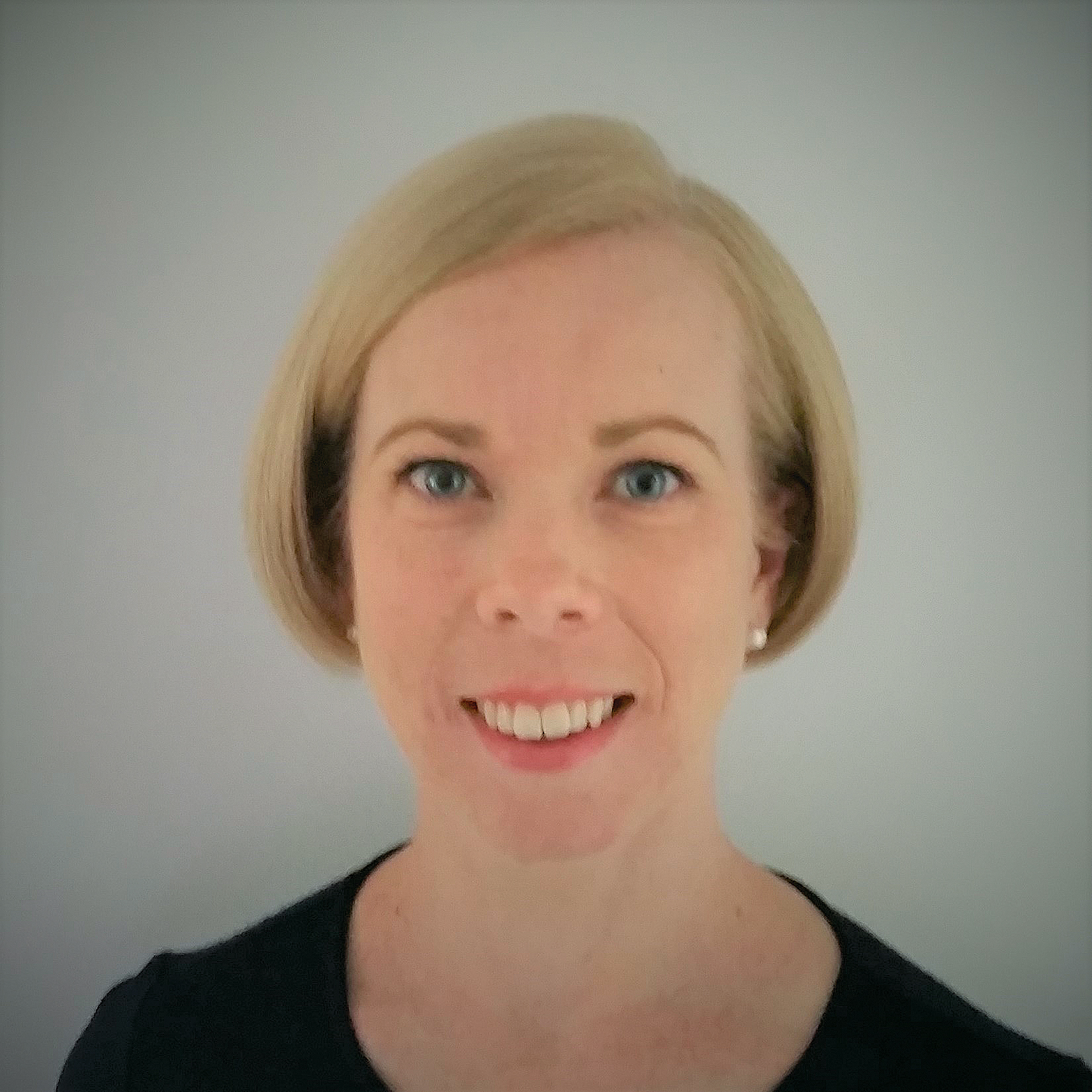 Dr Melanie Fuller
President

Melanie is a titled Sports and Exercise, + Musculoskeletal Physiotherapist, and academic at James Cook University. She is passionate about exceptional healthcare, and injury prevention for performing artists. She has served on the ASPAH executive committee since late 2018, and has worked as a physiotherapist for 13 years, gaining experience working for professional ballet, and contemporary dance companies, as well as touring musical theatre companies, and within pre-professional dance settings. Melanie has worked in private practice, at QUT Dance, and has toured with The Australian Ballet, and has presented at international and national conferences, as well as for dance teacher professional development, as invited by various organisations. She regularly contributes to professional development activities for fellow physiotherapists. Melanie completed her PhD at QUT, investigating injury prevention in dance, is a member of the Australian College of Physiotherapists (Sports and Exercise, + Musculoskeletal) with dual master's qualifications, and received an Advanced Diploma in Performing Arts (Dance) from the Western Australian Academy of Performing Arts.
David Peirce
Vice-President
David is a Physiotherapist with nearly 30 years experience across a broad range of disciplines and human performance. He has been involved with ASPAH since its inception and held the role of Vice-president for 6 years. His early career was sports focused, spending 5 years in the UK as senior club Physio for London Wasps RFC along with multiple levels of representative rugby in Australia. Marrying a dancer led to a passionate embracing of the performing arts leading to roles and experiences with Qld Ballet, Qld Theatre, Opera Qld, multiple musical theatre shows and touring companies including Rambert Dance from UK and Ballet Preljocaj from France. He has served the Qld Symphony Orchestra as their consultant Physio for the past 8 years and continues in this role.
David has a spirited desire to advocate for performing artists' health awareness and making the public more aware of the physicality of the arts. He is now consulting from 3 locations in Brisbane.
Dr Rachel Ward
Treasurer
Rachel Ward is a passionate dance educator and researcher. She is a Senior Lecturer in the UNSW Faculty of Medicine and Program Director for the UNSW Bachelor of Exercise Physiology. Rachel teaches tertiary courses in biomechanics and motor learning and has a strong research interest in these areas. Her PhD examined the biomechanics of classical ballet technique and associated implications for dance teaching practice. Her current research focuses on exploring the therapeutic benefits of dance for all ages and promoting safe dance for dancers of all levels. Rachel is a member of the International Association for Dance Medicine and Science (IADMS) and has collaborated and published with dance science researchers from New York's Harkness Center for Dance Injuries. Rachel is a former professional dancer and currently a Registered Teacher and Practical Teaching Supervisor of the Royal Academy of Dance (RAD), and a Licensed Teacher of the RAD's Silver Swans® program for older adults. Rachel enjoys sharing the joy of dance with people of all ages and abilities.
Secretary
This position is currently vacant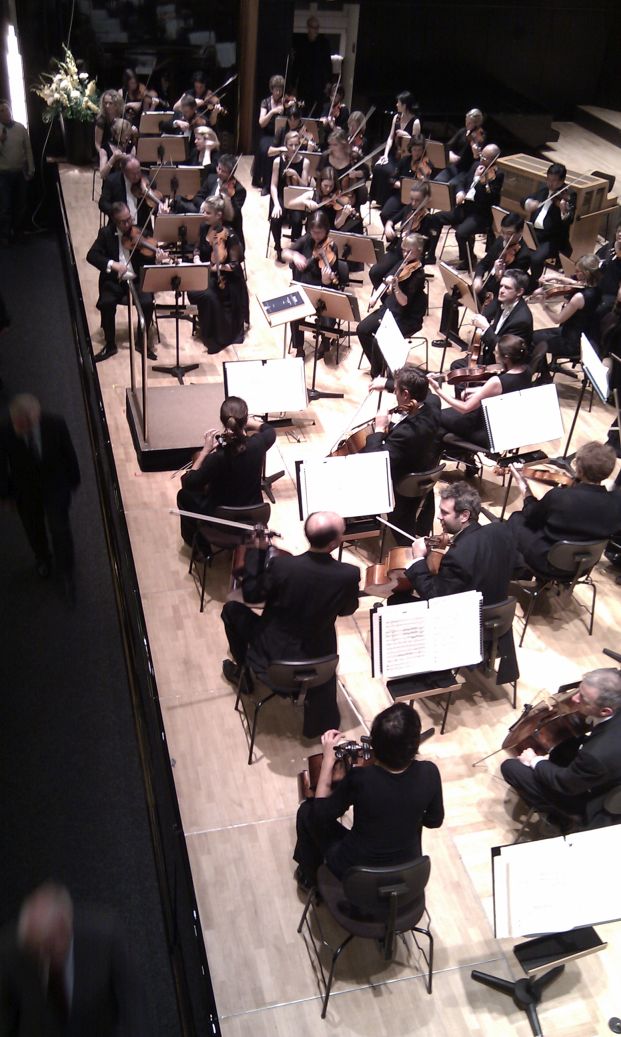 Executive Committee Office Bearers
Anneliese Gill
Member
Anneliese Gill is a musician, performance coach and Fulbright Scholar. She has a Masters of Music from the Manhattan School of Music, New York, a BA in music from the Victorian College of the Arts, Melbourne and a graduate and post-graduate diploma in psychology from Monash University, Melbourne. With over 25 years experience as a music teacher, and performer she has also spent a number of years as a member of the music- psychology research team at Monash University. She is committed to helping performing artists of all ages and levels, develop skills that will enable them to perform with confidence, manage nerves, remain composed under pressure and play up to their abilities. In 2016 she was awarded an Australian Post-Graduate Award to complete a PhD in music performance psychology at The University of Melbourne. This has involved developing, implementing and assessing an online performance skills program for students and teachers to enhance self-efficacy, performance skills, and performance quality and reduce music performance anxiety. She conducts performance mastery workshops for VCE students, young performers and professionals, and professional development sessions for teachers and music educators.
Carly Harrison
Member
Carly is a Rehabilitation Counsellor, passionate about holistic wellbeing and early intervention in the performing arts industry. Carly is a PhD candidature at La Trobe University, investigating wellness monitoring and mindfulness in professional ballet. She is employed as an Associate Lecturer at La Trobe University and is a Mental Health Consultant, assisting people with psychological injury to engage with appropriate treatment and return to work.
Carly is also a Certified Wellness Practitioner and proficient in Mindfulness and Acceptance Commitment Therapy. She has presented at national sports medicine and performing arts conferences and has explored pain, injury and career transition in dance and ballet throughout her academic studies. Carly developed an application to monitor wellness, activity and participation status in a professional ballet company and implemented a mindfulness intervention aimed at enhancing awareness of holistic wellbeing.
Carly has a strong interest to further explore wellness, mindfulness and holistic wellbeing in the performing arts industry and to continue researching and developing early intervention initiatives.
Prof Leslie Nicholson
Member
A musculoskeletal physiotherapist and academic at the University of Sydney, Leslie is passionate about education for all stakeholders in the performance arena. Her research is in the area of joint hypermobility disorders and she leads the Hypermobility and Performance Lab at the Bosch Institute. Here, her team research the symptoms and impairments caused by inherited and acquired joint hypermobility. Performers, notably dancers and musicians are affected by both forms of hypermobility and Leslie's team has been dedicated to developing and validating tools that have clinical utility and can translate to improved performance and longevity of a performer's career. Leslie and her colleague Dr Cliffton Chan have presented their research nationally at ASPAH and the Australian Physiotherapy Association conferences and internationally at IADMS, PAMA and the Musician's Health and Performance conferences. Leslie's research has been multidisciplinary, comprising physiotherapists, exercise scientists, podiatrists, biomechanists and psychologists. She is passionate about expanding the depth and quality of research in performing arts medicine and importantly translating the research – that is, extending this evidence-based knowledge to artists, educators and health professionals. Leslie has a background in performance having studied Speech and Drama for 10 years culminating in the diploma of Associate of the Trinity College London (ATCL).
Elizabeth Woods
Member
Liz is a Sports Physiotherapist with over nine years of experience. Prior to completing a Graduate Entry Masters from Curtin University in 2012 she graduated from WAAPA with a Bachelor of Arts (Dance).
Throughout her career Liz has intertwined her passion for dance and the performing arts with physiotherapy. She has worked internationally in London and with the touring Cirque du Soleil show Volta where she worked with performing athletes including circus artists and dancers. Liz loves treating performing athletes and helping facilitate their journey to achieving their performance goals.
Julia Barry
Member
Julia is a graduate of the Royal Ballet School Teachers' Training Course Diploma in Ballet Teaching and has a 43-year dance teaching career encompassing running her own large dance school and youth performance company and freelance dance teaching and choreographing at private studios, full-time vocational courses and university dance performance and teacher training programmes. Julia was also Chair for three years of the Industry Advisory Committee for Auckland University of Technology's BDance programme and has experience as a contributor to dance magazine articles and as a dance performance reviewer.
Julia has a Master of Creative Industries (Dance Teaching) from Queensland University of Technology, where she is now a Candidate on the Doctor of Creative Industries programme, researching adolescent dancer wellness. She also has a Postgraduate Certificate in Higher Education (Teaching and Learning) from Macquarie University.
Julia is a Life Member, Registered Teacher and Examiner for the Royal Academy of Dance (RAD) and holds the Academy's Advanced Teaching Diploma. She is also a Practical Teaching Supervisor and Tutor for the RAD Faculty of Education programmes. Julia has presented regarding her research and teaching strategies at three RAD Conferences in Australia and at the International Association for Dance Medicine and Science (IADMS) Sydney Regional Meeting. Julia also has teaching qualifications in Benesh Movement Notation, Pilates Matwork and ISTD Imperial Ballet, Cecchetti Ballet, Modern Theatre and National Character Dance.

WHY WE

ARE HERE
"The vitality of the arts and culture of any society is threatened by those forces that disable its artists."
Tom Hall, 1987 (letter written to the Medical Journal of Australia)

In November 2006, ASPAH was formed in response to those forces described in the quote above. Its members comprise a broad range of individuals who work as, or have worked with, performing artists at many levels, and who share a passion and common belief in their health and wellbeing.

The performing arts are a key part of the cultural, financial and day-to-day life of Australia and Australians.

"Making a living" remains challenging for many performing arts organisations and most performing artists.

These challenges and pressures can leave little room for health and wellbeing in the day-to-day life of performing artists.

The healthcare system in Australia remains largely ignorant of the unique health needs of these performers.
We recognise that the health of the performing artist and the quality of their art are inextricably linked. At the same time we understand that the still culturally embedded perspective that artists may need to "suffer for their art" means that, often, wellbeing and artistry are treated as if they are unrelated.
In its broadest sense, then, ASPAH's aim is to change this culture so that the health and wellbeing of performing artists is treated with the same importance as their craft; not just for the sake of the artists themselves but also for the richness their "health supported" performances bring to us all.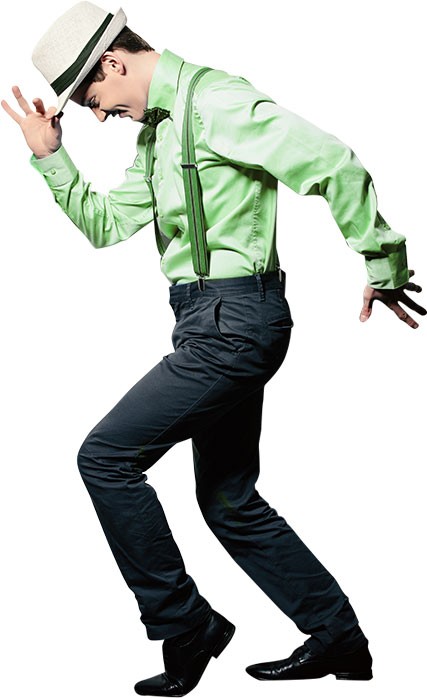 ASPAH'S MISSION

AND VALUES

Our Mission Statement
ASPAH recognises that all performing artists, young and old, amateur and professional, have unique needs that may not be met by standard models of healthcare.
Therefore it promotes:

Accessible high-quality holistic healthcare for all performing artists;

Education for health workers, teachers, performers and students to improve health and wellbeing;

Research across disciplines relevant to the health and wellbeing of performing artists;

A culture of lifelong preventative healthcare and safety practices for performing artists and performing arts institutions;

Multidisciplinary discourse among health professionals, educators and performing artists;

Increased community awareness of performing arts healthcare issues.
Our Vision Statement
ASPAH will serve nationally and internationally as the peak body in Australia for the promotion of holistic healthcare for all in the performing arts industry.
Including:

Instrumentalists and vocalists from all musical styles and traditions

Dancers: Ballet, contemporary, commercial, musical theatre and independent artists

Actors: Stage, television and film

Circus and physical theatre performers

Technical crews
PARTNERS

/ SPONSORS
Following are links to associated websites, including organisations that support the work of ASPAH, performing arts medicine organisations around the world, and performing arts medicine journals. These external links will help you find more information and resources on performing arts health issues.
Please Contact Us to report broken links.


Sponsors
ASPAH would particularly like to thank the following organisations for their support: