There are many ways you can get involved

with ASPAH and support the organisation.
JOB OPPORTUNITY: ASPAH Administrator
The Australian Society for Performing Arts Healthcare (ASPAH) is offering a part-time position to support the consistent and effective running of ASPAH by providing administrative support for essential maintenance of the society and to the volunteer Executive Committee. It is a one (1) year contract starting from Feb 2022.
The main objectives of the job are to maintain the ASPAH membership database, coordinate payments and renewal notices, produce the ASPAH e-newsletter, maintain the ASPAH website, and communicate with members and the broader community.
The position is nominally 5 hours per week but is outcomes driven so the work can be done at any time or place convenient to the successful applicant. The position is remunerated at a base rate of $31.22 per hour.
Applications for the position should be made by email to treasurer@aspah.org.au with the header "Administrator Job Application". All applications must include a current CV and applications must be sent by 5pm Monday 24 Jan 2022. Shortlisted applicants will be contacted shortly thereafter and invited for an interview.

JOIN

ASPAH
Becoming a member of ASPAH gives you the chance to join the ASPAH professional network and support performing arts healthcare in Australia.

Membership benefits include:

Connection to a network of leading performing arts professionals, clinicians, researchers and all associated with the arts

Regular news about local, regional and national performing arts healthcare events

Access to resources for professional development

Discounted registration for ASPAH conferences and other events

Free advertising in ASPAH bi-monthly e-newsletters

Opportunity to run local events

Professional listing on ASPAH's online Directory of Members

Optional subscription to "Medical Problems of Performing Artists"

The right to vote and hold office in the Society*
*Only available in full membership categories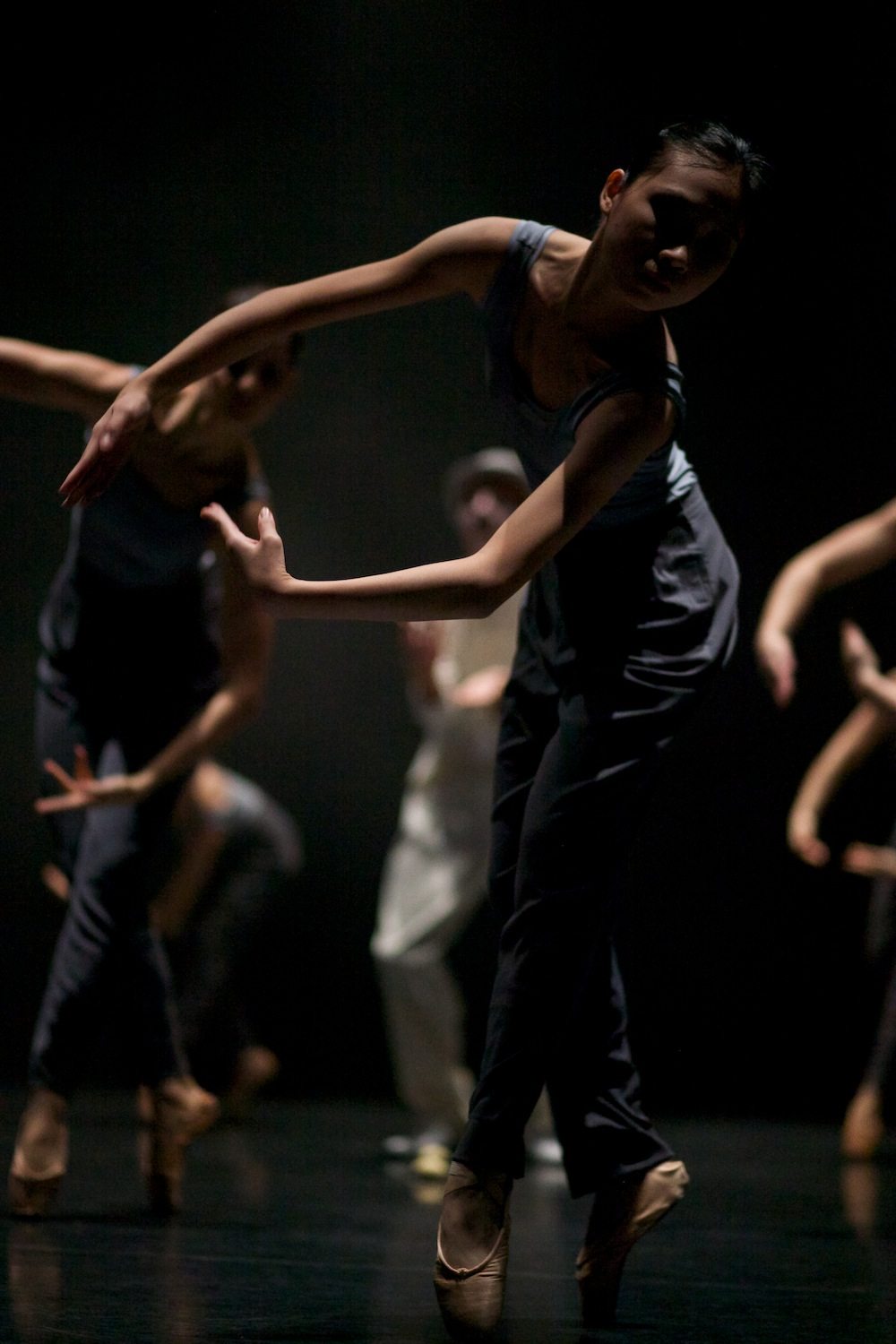 We believe that the vitality of the arts within a society is wholly dependent on the wellbeing and health of its artists and arts industry workers. ASPAH is the national peak body concerning itself with promoting health and wellbeing in the performing arts industry at all levels, from student to amateur to professional, across four main groups of people:
artists themselves – musicians, dancers, actors, circus performers
performing arts and healthcare educators – private, school, university
healthcare practitioners – including doctors, physiotherapists, occupational therapists, voice specialists, chiropractors, psychologists, alternative practitioners, and others
performing arts technical and support crews.
If you believe our work is important, please consider making a donation. All donors will be listed on our Donors Page and thanked on social media (with consent).

ASPAH

Donors Club
We would like to acknowledge and thank the donors listed below, and
commend them on their commitment to the furthering of performing arts healthcare!

Diamond – $501+
Paul Duff, Martin Lama (multiple donations), Jonathan Livesey, Dale Rickert, Renee Appaneal
Sapphire – $101 – $250
There are currently no donors in this category.
Ruby – $251 – $500
Luke Hopper, Suzanne Wijsman
Emerald – up to $100
Kate Alexander, Emma Beilharz, Bronwyn Claasen, Jeremy Woolhouse, Louise Drysdale