Rethinking Optimal Movement Pathways
Masterclass with Linda Gamblin, Head of Training, Sydney Dance Company and Louise Drysdale, Physiotherapist
This is an interactive workshop. Participants are encouraged to join in with movement experimentation in their studio or dance space. Access to a ballet barre is recommended but not essential.

Lecture content will be recorded, but not Q&A and discussion time

Online | 9.30 – 11.30AM AEST, Monday 10 July 2023

Register here:
https://www.eventbrite.com.au/e/rethinking-optimal-movement-pathways-tickets-636458914747
ASPAH Member – $36.00
Non ASPAH Member – $46.00
Linda (Ridgway) Gamblin trained with The Royal Ballet School in London and went on to perform soloist and principal roles in ballets such as Romeo and Juliet, Coppelia, Nutcracker, La Fille Mal Gardee, Beauty and the Beast and more, while working with The Australian Ballet, The Royal Ballet (London), National Ballet of Portugal and Sydney Dance Company. Linda has worked with contemporary choreographers such as Michael Clarke, Meryl Tankard, Graeme Murphy and Gideon Obarzanek and has performed works by Jiri Kylian, Maurice Bejart and Jerome Robbins. Her career has seen her travel extensively throughout the world with highly successful tours to Europe, UK, Asia, USSR and USA.
Studying and teaching Pilates mid career, Linda attained her Level 3 Diploma in Anatomy and Physiology which has contributed to her unique approach to the muscular and skeletal systems and biomechanics in classical ballet. Linda's extensive professional development and personal interest in mindfulness, mental health and psychology are integral to her ongoing work with young people.
As Sydney Dance Company's Head of Training, Linda Gamblin pioneered the Pre-Professional Year in 2014. Since then, Linda's approach to dance training continues to be applied to every aspect of Advanced Training at Sydney Dance Company.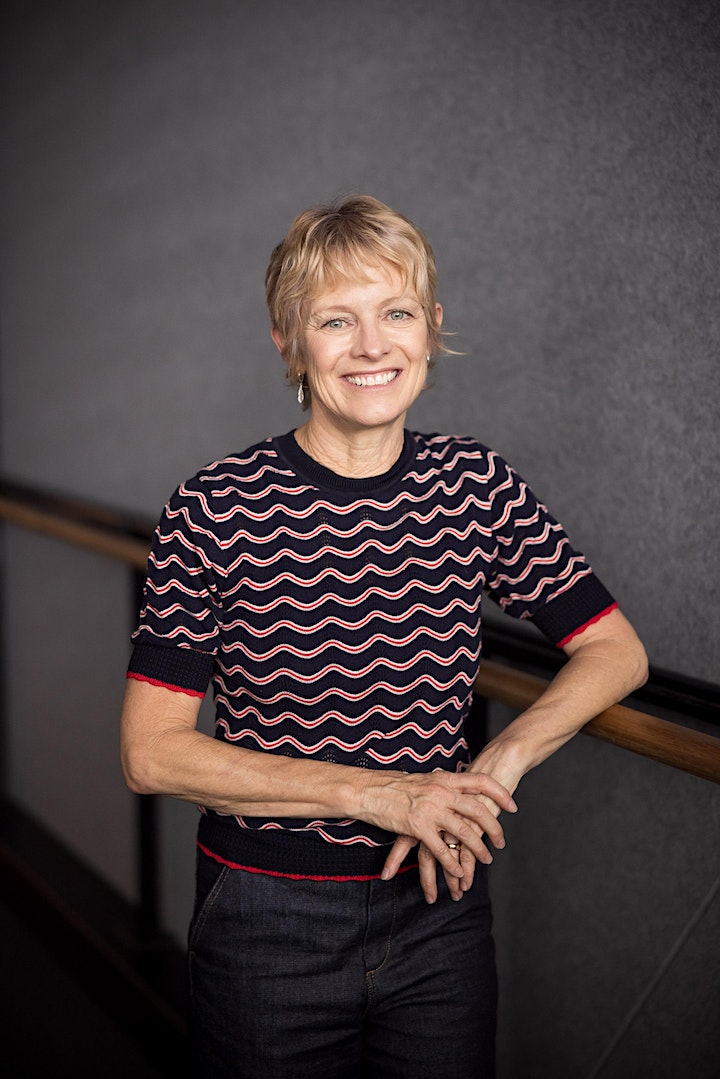 Louise Drysdale is a dance physiotherapist and PhD Candidate at the University of Canberra. Her research is focused on understandinng and preventing bone stress injuries in classical ballet.
She trained at Queensland Dance School of Excellence before completing a Bachelor of Physiotherapy in 2012. She also holds a Master of Medical Research from Griffith University.
Louise has worked in clinic (and backstage behind several unusual pieces of set) with dancers of many genres, including youth ballet companies, touring musical theatre productions and dancers of Queensland Ballet and Queensland Ballet Academy.