THE NATIONAL EXECUTIVE COMMITTEE OF ASPAH
ASPAH is led by a national executive committee of up to 11 individuals who are passionate about the importance of
high-quality healthcare for performing artists. Their expertise and experience encompasses diverse fields. The committee
includes healthcare professionals, pedagogues, researchers, and performing artists.
Executive Committee Office Bearers
Luke is a Postdoctoral Research Fellow and co-Director of the Dance Research Group at the Western Australian Academy of Performing Arts. Luke completed a PhD specialising in the biomechanics of dance and injury prevention at the University of Western Australia's School of Sport Science, Exercise and Health in 2011. Luke's work in dance science and performing arts health has involved several collaborations with international ballet companies such as the Birmingham Royal Ballet and with industry partners, Harlequin Floors. In his current position, Luke is developing a health education and research program for the performing arts using his specialised skills in biomechanical 3D motion capture facilities and in collaboration with the WAAPA staff and students.
David Peirce
Vice-President
Since graduation in 1991 from Queensland University, his diverse career has taken him around the world and landed him back in Brisbane. He spent 5 years in London as the Senior Physiotherapist at London Wasps Rugby Club and in 2011 was part of the medical team for the Qld Reds Super Rugby title winning squad. Recent years have seen a transition to extensive involvement in performing arts medicine. He is currently consulting Physiotherapist to the Queensland Symphony Orchestra and also had consultancy roles with Queensland Ballet, Expressions Dance Company, and musicals including Rock of Ages, Grease and Mary Poppins. He presented at the 2013 ASPAH conference and is a regular guest on 612 ABC's Weekend program.
Dr Cliffton Chan
Treasurer
Cliffton Chan is a musculoskeletal anatomist and physiotherapist with particular interests in prevention and management strategies to target musculoskeletal disorders in performing artists. He specialises in the design of specific exercise therapy, screening tools and educational programs for musicians of all experiential levels. His recent research interest in developing and validating more sensitive and specific hypermobility assessment tools has lead him to work with numerous elite dance institutions around Australia. Cliffton is a lecturer in the area of functional and clinically-orientated anatomy at the Discipline of Biomedical Science, The University of Sydney and is a Senior Physiotherapist at Potts Point Physiotherapy, Sydney. As a violinist, he continues to enjoy playing for the Strathfield Symphony Orchestra.
Dr Paul Duff is a foundation member of ASPAH and was Secretary of the Society for its first six years. He is a general practitioner working in Woy Woy and is the coordinator of the Woy Woy After Hours Medical Service. His interest in music dates back to childhood and his days with the Australian Boys Choir and his interest in singing and singers continues. His stint as touring medical officer with the Australian Childrens' Choir in 1992 led to him becoming the tour doctor with the Sydney Symphony Orchestra, a position he has held since 1995.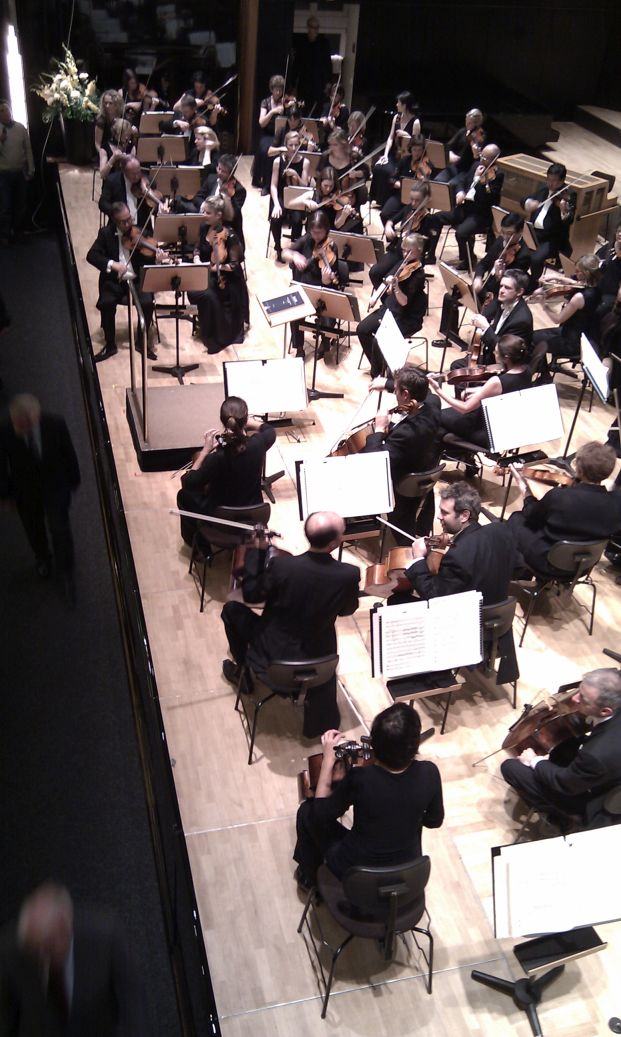 Executive Committee Members
Professor Gene Moyle is a former professional ballet dancer, Performance Psychologist and the Head of Dance at QUT who specialises in the application of psychology to the performing arts. She is a Non-Executive Director of the Queensland Ballet, Performance Health Advisory Panel member for the QLD Academy of Sport, Associate Editor for the Performance Enhancement and Health journal, and the Newsletter Editor for the International Association of Dance Medicine and Science.
Dr Margaret Osborne
Member
Dr Margaret Osborne is a consulting psychologist, research fellow and lecturer at the Melbourne Conservatorium of Music and Melbourne School of Psychological Sciences, the University of Melbourne. She is also a occupational rehabilitation and careers counsellor, and past-President of the Australian Society for Performing Arts Healthcare. Margaret specializes in performance science and psychology, examining motivation and practice quality in elite music performance, as well as psychological strategies to manage anxiety and optimize performance. Margaret is passionate about building health and resilience to maximize performance potential.
Dr Mark Seton is the director of Sense Connexion www.senseconnexion.com, founder of the Actors Wellbeing Base Camp©, and an Honorary Research Associate (Department of Theatre and Performance Studies) at the University of Sydney. He lectures in screen performance at the International Screen Academy and theatre history at Excelsia College. He was the recipient of the 2009 Gilbert Spottiswood Churchill Fellowship and conducted a study tour of actor training healthcare practices in the UK. Mark has previously been a Board member of ASPAH. His research interests include the psychological wellbeing of performing artists and ethical teaching and research practices in Higher Education Creative and Performing Arts. He is also part of the Editorial Board of the Journal of Applied Arts and Health.
Amy is a cellist whose training was based at UQ's School of Music and the Queensland Youth Symphony. Amy graduated again in 2016 as a Physiotherapist, inspired by the impact performing artists have through their work and the intensity of training it takes to achieve that, and wanting to help improve our health outcomes as a community. Whilst studying Physiotherapy she has continued to play in various quartets and orchestras and participated in ASPAH conference events. Her Honours project involved researching the effects of musical training on hand function in children. She is currently working as a Physiotherapist with Queensland Health.